Automated Mobile Pallet Rack Runner
Compatible for Various Storage Solutions
The automated racks are "all-round" and can handle wide range of sizes, weight and shape of loads. They are also compatible for various storage methods, and environment.
IT System Integrating
Customers can build systems in combination with location systems and inventory management systems. (Optional)
Double and Triple Safety Functions
Safety is the first priority when handling cargo in warehouse. Rack runners are equipped with many safety functions to ensure the safety of the workers and the protection of the rack runners themselves.
Robust Structure
The support frames are designed using high-strength steel sheets (SAPH) for added support. The box-shaped beams are structured to resist torsion and deflection.
Simple Design
Simply designed, the shelving and carriages are uniform in their basic structures. The motor is installed on the same core as the roller shaft (intermediate shaft).
Standard Rail Structure
V-groove rails ensure forklift trucks can cross smoothly over the rails.
The flanges on the wheels attach to the rails when in motion to prevent the rack from moving askew.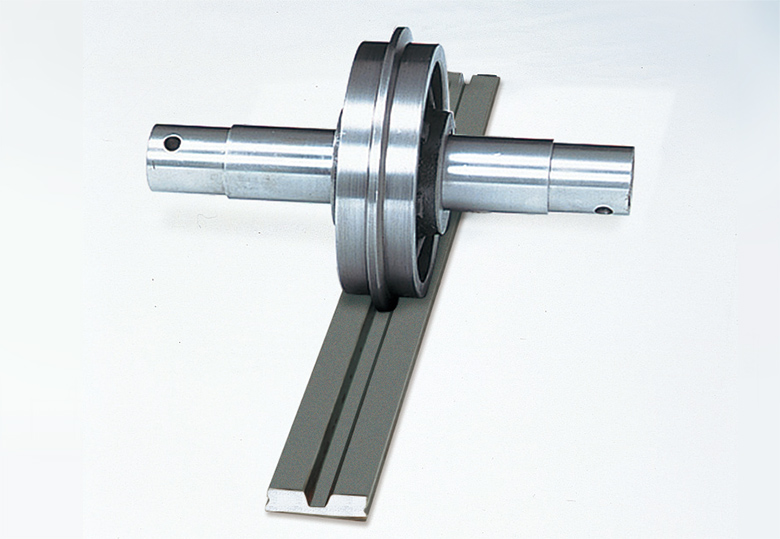 Compatible with various type of loads and environment
By phone (Sales Division)

+81-3-6204-7231