MAINTENANCE

Maintenance after installation is, in principle, in the hands of the customer;
however, the logistics systems and equipment require specialized and advanced technology.
Accordingly, IHI Logistics and Machinery Corporation is staffed with a large number of excellent engineers who provide a broad spectrum of technologies in machinery, control systems, and computers.
We have established a framework to conduct efficient maintenance of the systems in cooperation with our customers to respond to their demands.
Reliability and competence achieved only through direct links with
manufacturers

Quick Response
Telephone operators available around the clock to offer assurance - even at times of sudden emergencies.

Comprehensive Consulting
Proposing the best solutions for customer needs from performance improvements to lifecycle extensions.

Seamless Component Supply
Components will be supplied seamlessly even in the event of an emergency.

Computerized Maintenance Desk
We accept maintenance requests by telephone around the clock thanks to our partnership with a computer manufacturer.
We provide assurance to our customers at their nearest service center.
A team of specialists from the technical support group conduct technical follow-ups.
We are also fully prepared to offer our services owing to the assistance we receive from IHI.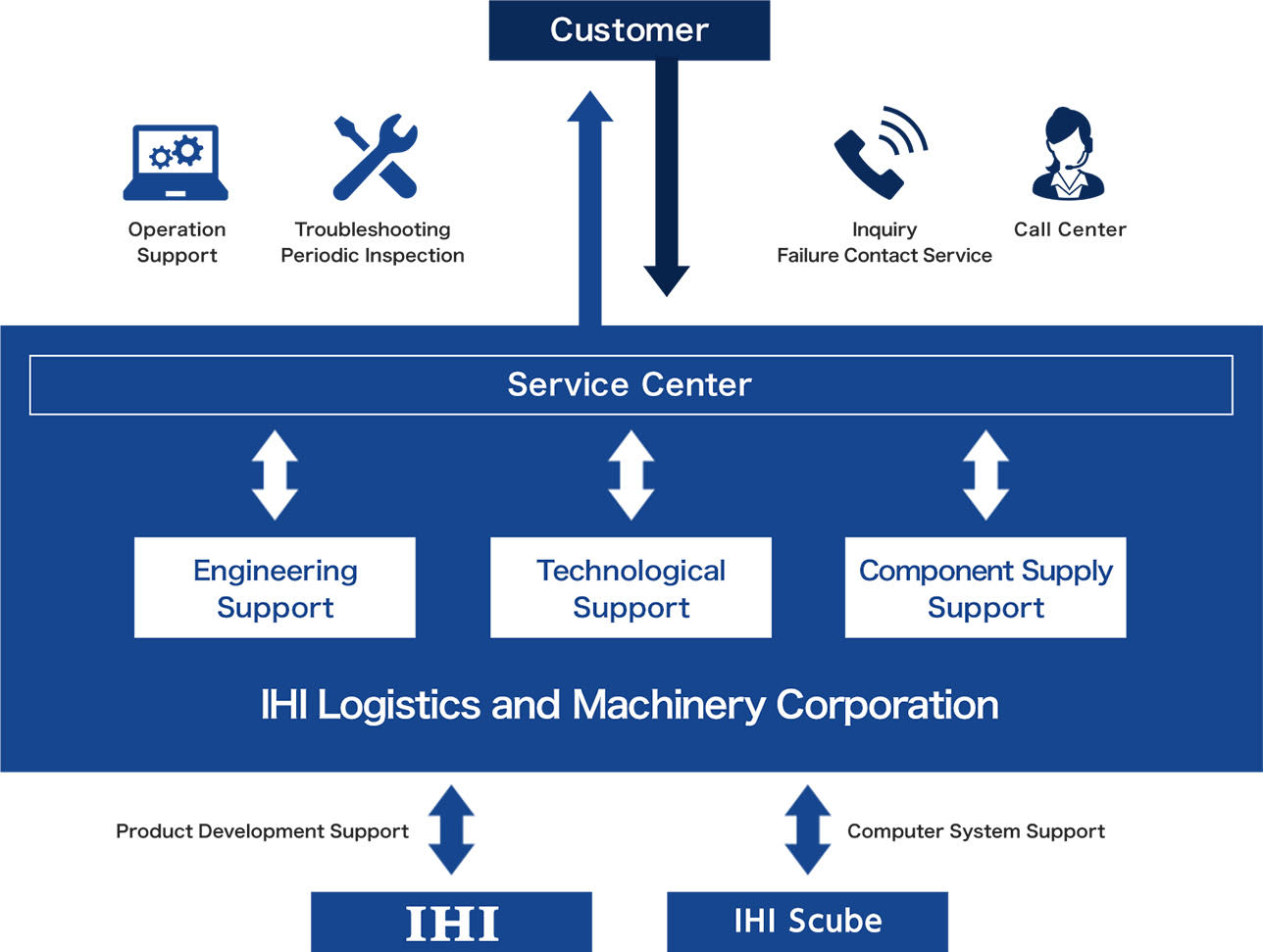 Service & Maintenance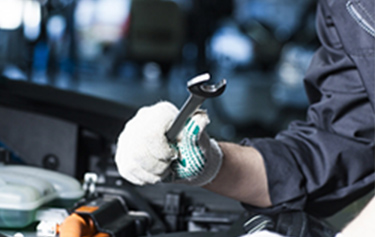 Periodic inspection service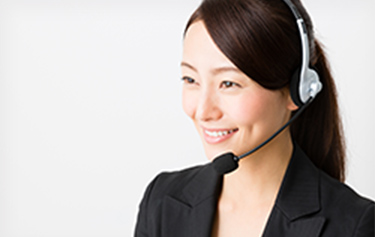 24-hour call center service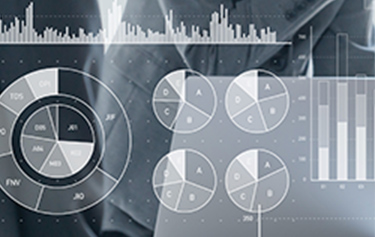 Remote maintenance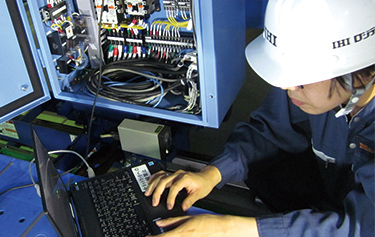 Operational training
We offer a variety of other after-sale services.
Don't hesitate to contact us for more information.
By phone (Sales Division)

+81-3-6204-7231