Trans-liner
A Trans-liner is a wire-guided carrier with inverter controls that enable smooth acceleration and deceleration during load transportation.
A high-speed, friendly on load, a Trans-liner realize full automation and unmanned transportation, featuring a spectrum of transfer equipment.
Drastic Improvement in Transport Performance
High-speed type can achieve a maximum speed of 200m/min; moving freely in forward or reverse directions.
Moreover, the system can automatically switch the speed between loaded or empty to realize an outstanding transport performance.
Extremely Smooth Acceleration Cargo-friendly Design
Inverter controls are adopted in all driving equipment and conveyors. Smooth acceleration capabilities are useful in preventing loads from impact and shifting.
Excellent Stop Accuracy
The stop accuracy is within ±5 mm, with an option to adjust to ±1 mm. It can also be easily combined with other automated systems.
A Wide Range of Transfer Equipment to Cover Various Tasks
The various type of transfer equipment such as a conveyor, push-pull and lifter are utilized to achive full automation of loading and unloading.
IHI's Trans-liners are high-speed, smooth, and accurate.
IHI offers the best model to accommodate the needs of our customers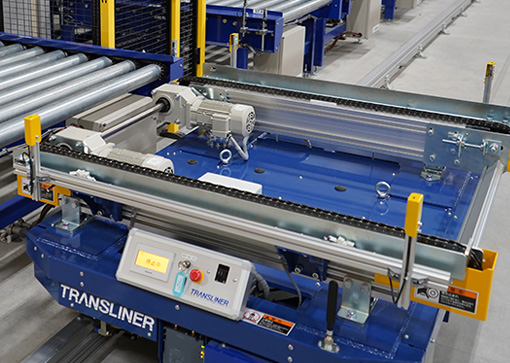 Standard Type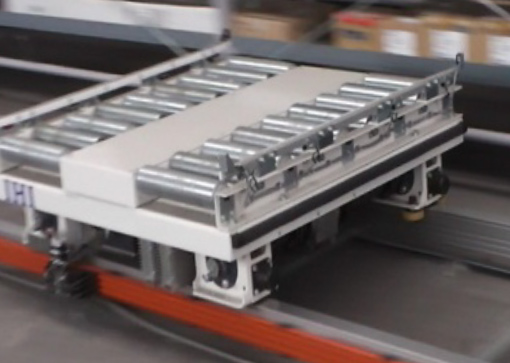 High-speed Type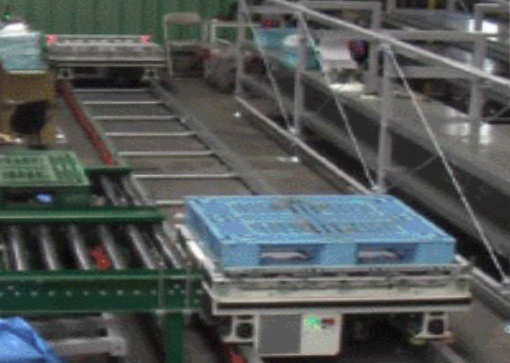 Dual Type
Compatible with various type of loads and environment
By phone (Sales Division)

+81-3-6204-7231