Mini Load AS/RS, Robostack®
AS/RS (Automated storage and retrieval system)

Mini Load AS/RS, Robostack®
The IHI Robostack®: Compatible with bins, cartons, and cases!
Vibration control
Vibrations which occur when the crane accelerates/decelerates can be controlled to a minimum. The transport is smooth and gentle on the goods.
Noise reduction
Urethane was adopted on the wheels alongside the aluminum rails; thus achieving outstanding noise reduction.
High stopping accuracy
A laser rangefinder is adopted to position itself during traveling and hoisting. The system have achieved a high stopping accuracy through real-time distance measurements.
Compatible with multiple load shapes
We offer a lineup of side clamping systems, twin fork types, etc. to handle a wide range of load shapes, large and small.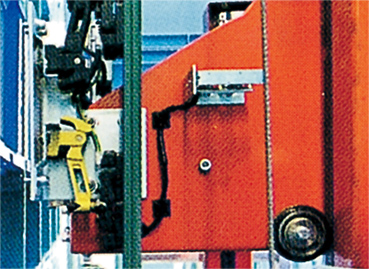 Trolley (Hoisting component)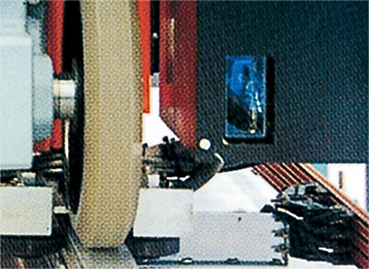 Aluminum rails, urethane wheels
(Traveling component)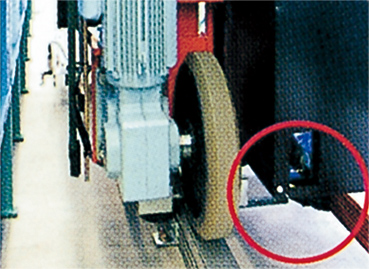 Laser range finder (Traveling component)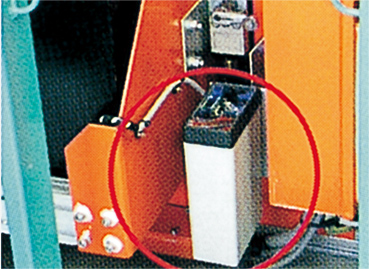 Laser range finder (Hoisting component)
Compatible with various type of loads and environment
By phone (Sales Division)

+81-3-6204-7231