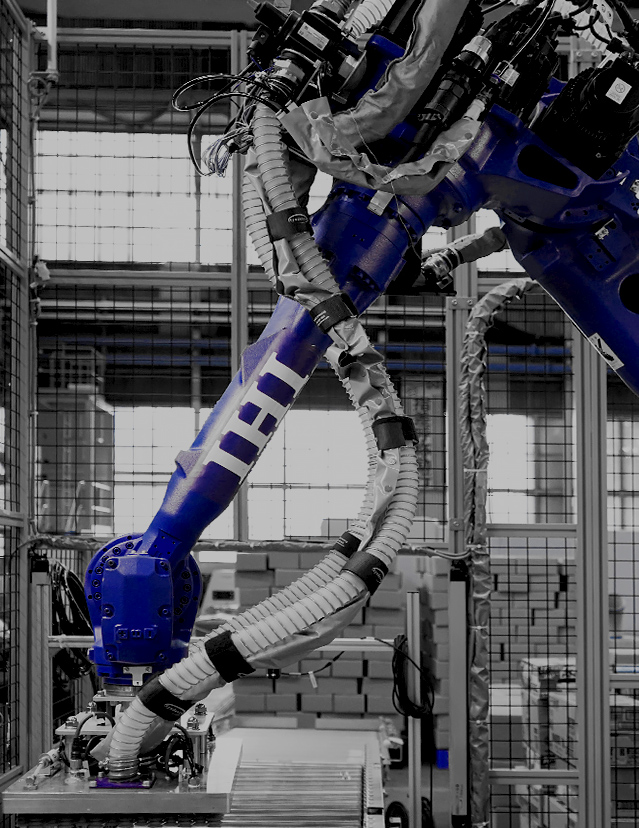 Create value
Maximize value
Creating and maximizing values
to cater to the diversifying needs of our customers.
We deliver the optimal solution.

Introducing IHI's extensive project record across a variety of industries.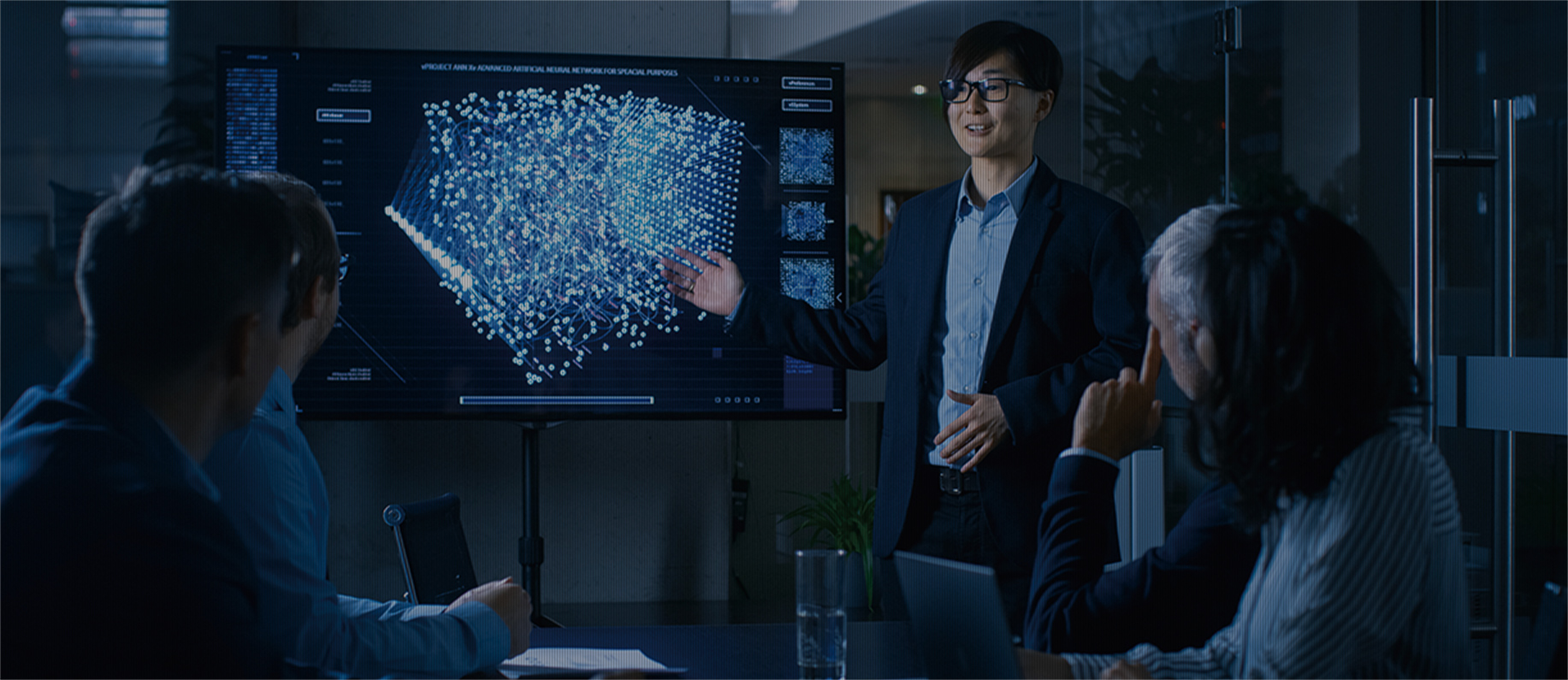 Based on the know-how experienced as an integrated logistics company, we combine hard and soft technologies to engineer our products to reduce the costs of logistics and gaining reliability. We offer optimal logistics solutions to our customers through our background with a wide range of technological resources.

Introducing the product lineup with IHI's outstanding technologies applied for storage, transport, sorting, and the picking solution.
Storage
Transport
Sorting and Picking
Information Systems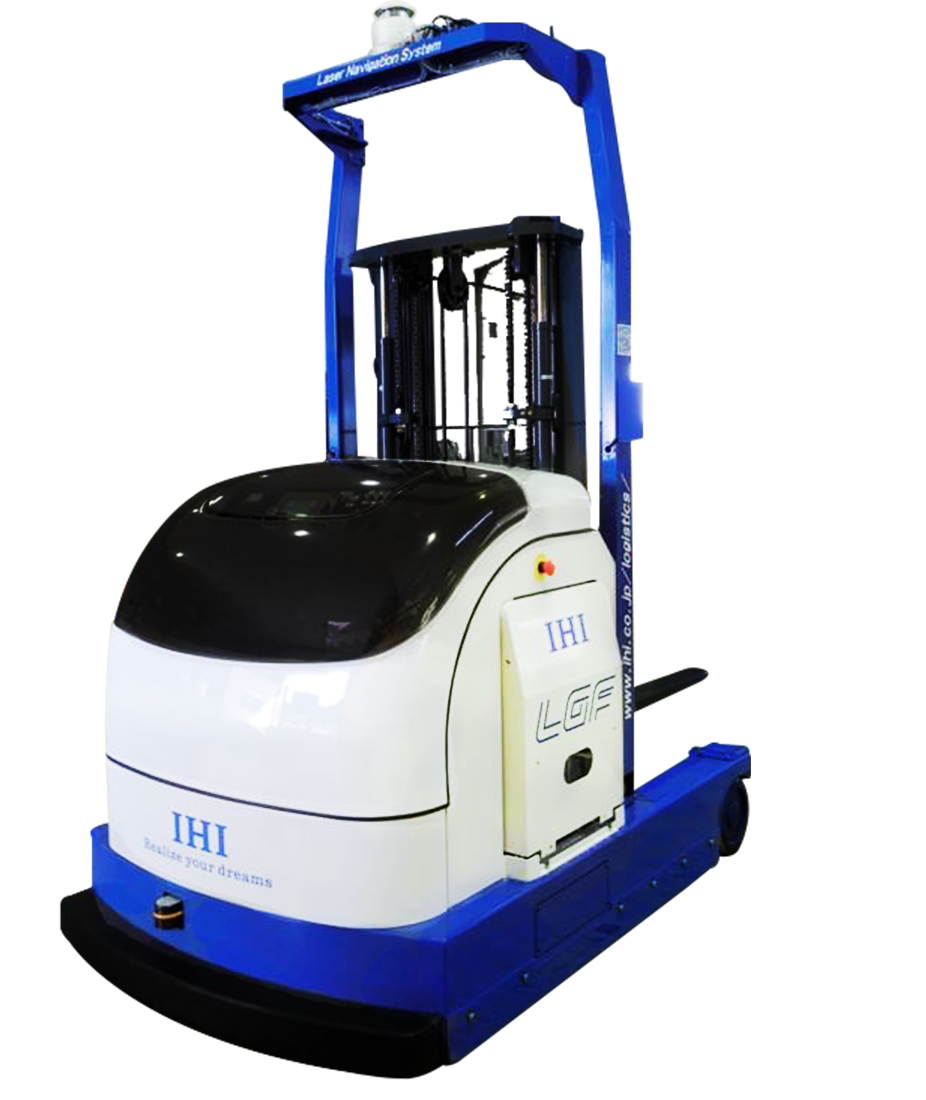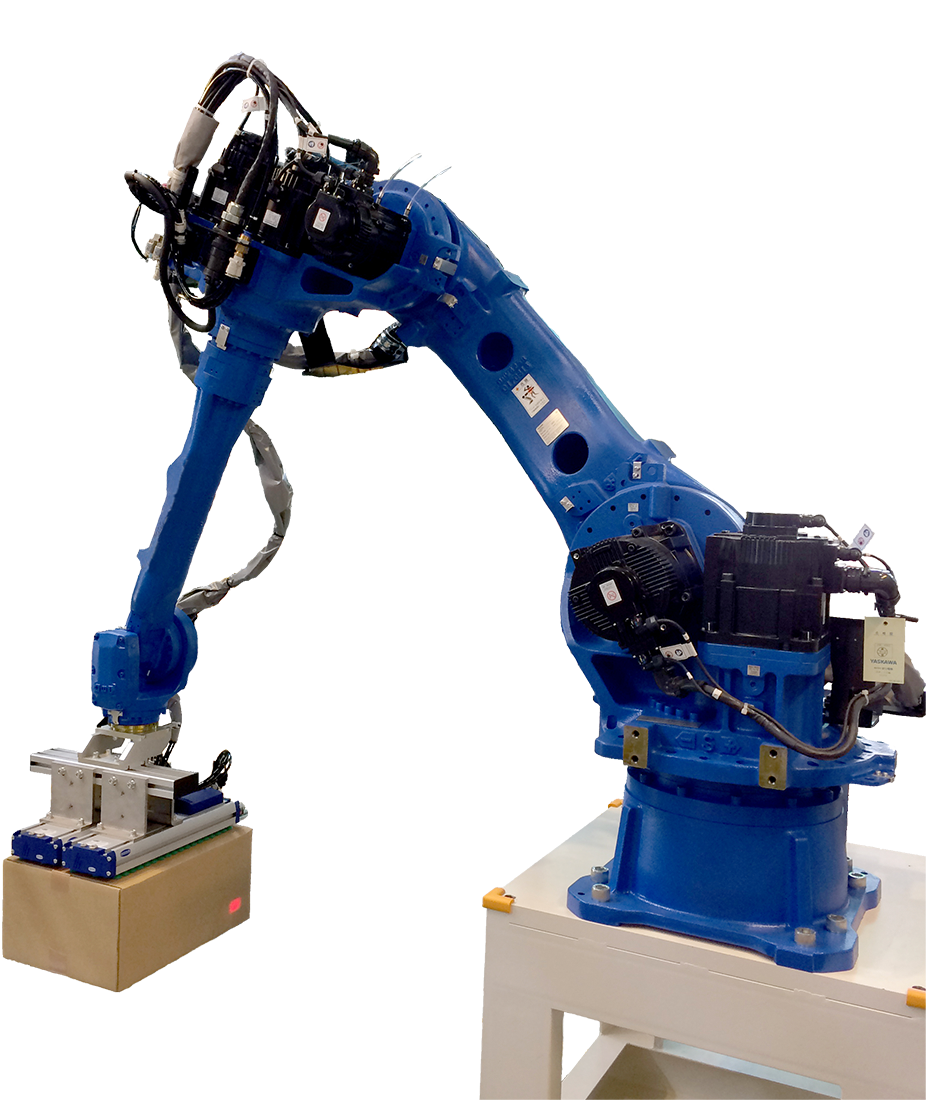 To ensure the safety and long life use
of the products,
IHI offers various after sale services
for the strong support for our customers.
By phone (Sales Division)

+81-3-6204-7231